Add Your Heading Text Here
Legal Help With Camp Lejeune Water Quality Cases
Helping Families Nationwide Harmed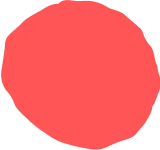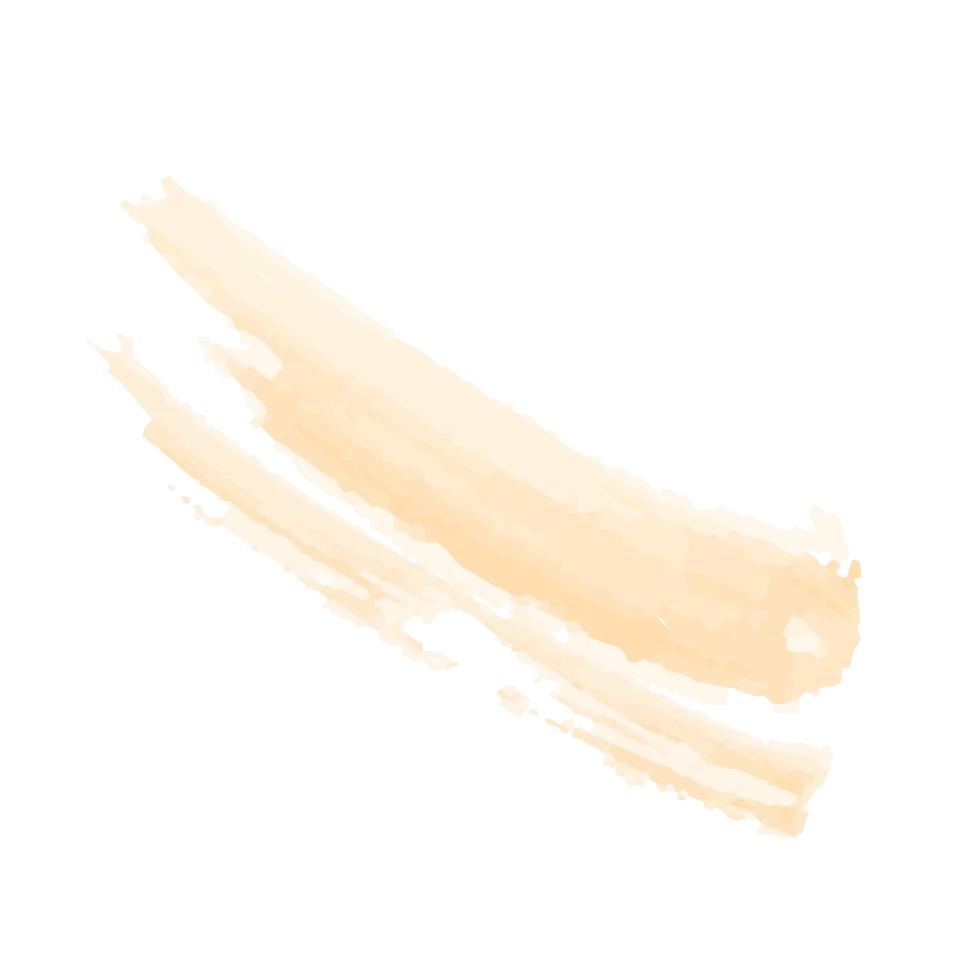 Camp Lejeune water contamination health issues
According to the United States Department of Veterans Affairs (VA), Marines who were harmed by toxic exposure after being stationed at Marine Corps Base Camp Lejeune may qualify for benefits.
If you are a Marine suffering after being diagnosed with a serious or deadly condition at this North Carolina base. In that case, you are far from alone—and a Camp Lejeune water contamination lawyer can help.
Find out if you qualify for compensation from a water contamination lawsuit.
Submit the form for a free, no-obligation case review.
Case Review No-Cost, No-Obligation