Instant everything. Incredible prices. Big heart.
Get even more financial clarity
Find ways to boost your score and improve your credit.
Discover the right insurance for you.
Checking your rates won't affect your credit score! Our advanced automated system lets you request by filling out a simple, clear-cut form directly from your computer, tablet, or mobile phone.
The online form usually takes less than 10 minutes to complete. So before you even finish your cup of tea, you'll already have your request submitted.
We focus on helping you and providing you with loan offers! So don't let your credit determine your future and stop you from submitting a request with us!
Tools to help you begin your financial path.
View all of your financial computations in a single spot.
Free credit score checking and monitoring.
A low rate can result in yearly savings of hundreds.
Discover all our Services.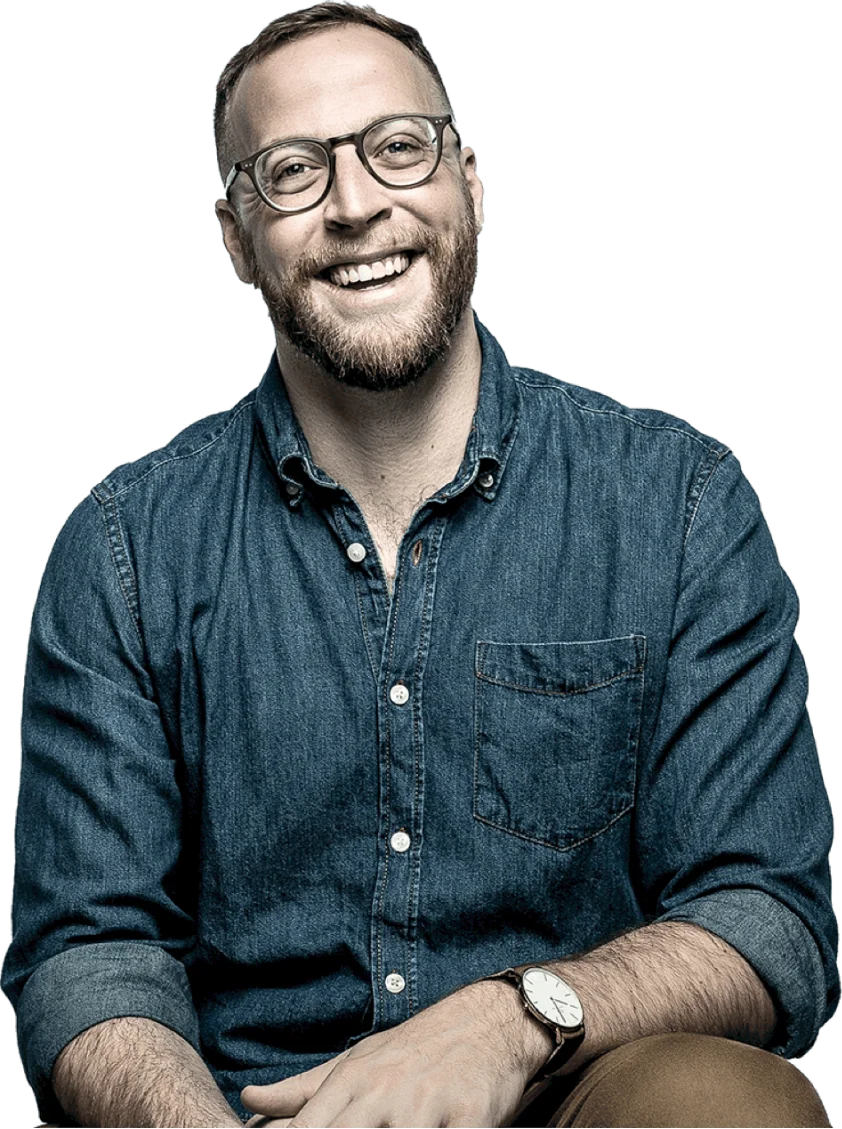 Get the
Personalized
Relief you Need.
Connects you to government support & personalized options.

Let's talk with expereince adviser's.