Add Your Heading Text Here
To help you receive the finance you require for your company, our network of lenders will compete for your business.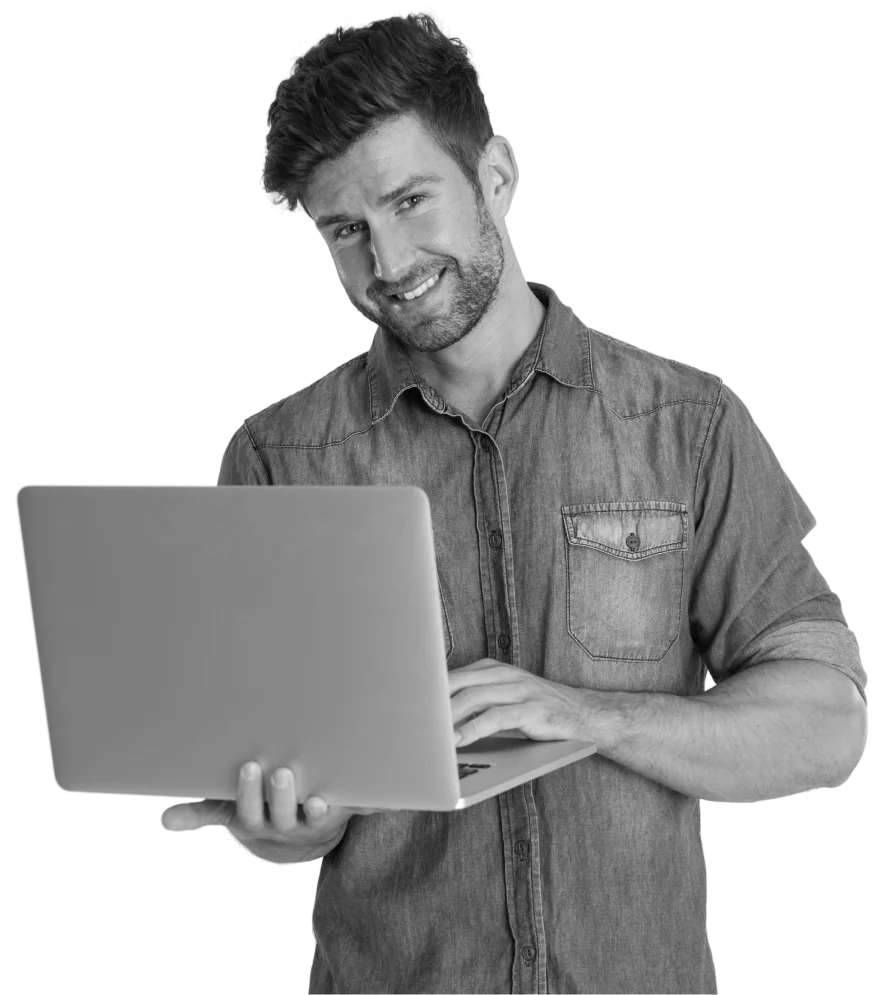 Reasons millions trust us?
We simplify the process with a secure, time-saving form. We connect you with multiple lenders who compete for your business. Our ongoing support includes free credit monitoring, budgeting insights, and personalized recommendations for saving.
Best Business Loans
in 2023